WELCOME !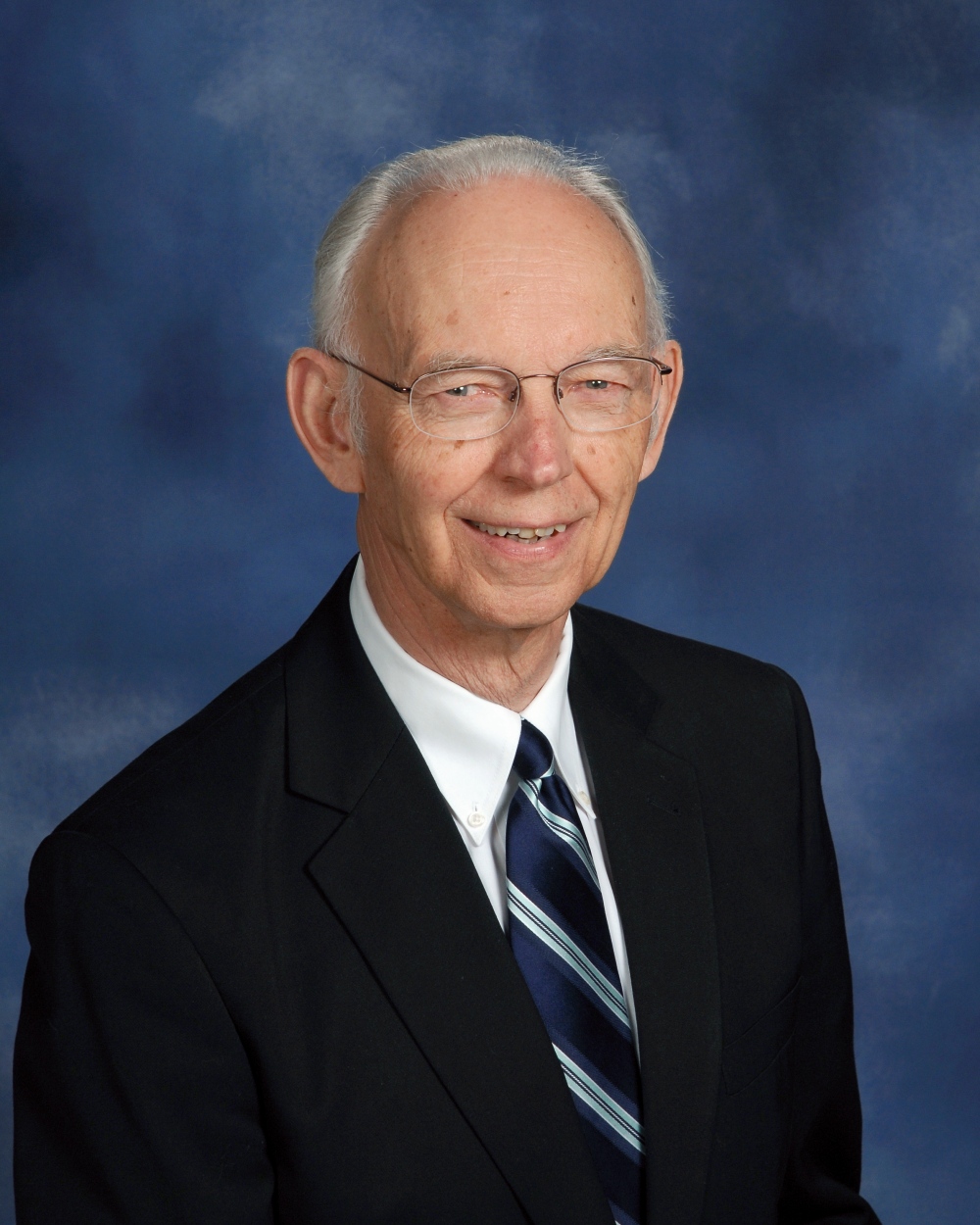 A Special Word from Pastor Lionel Pye


I am honoured to be the pastor of Campbellford Baptist Church, where both our worship and our ministry are built on the Bible, which we believe to be the word of God, relevant for all ages. We know that God loves you, and has a purpose for your life, and you can come to know, and appreciate His purpose for you through a relationship with His Son, Jesus Christ. God, through His word, has the answer to absolutely every need, and as pastor and people, we want to help you to come to know Christ if you don't already, and help you to make Him known to others.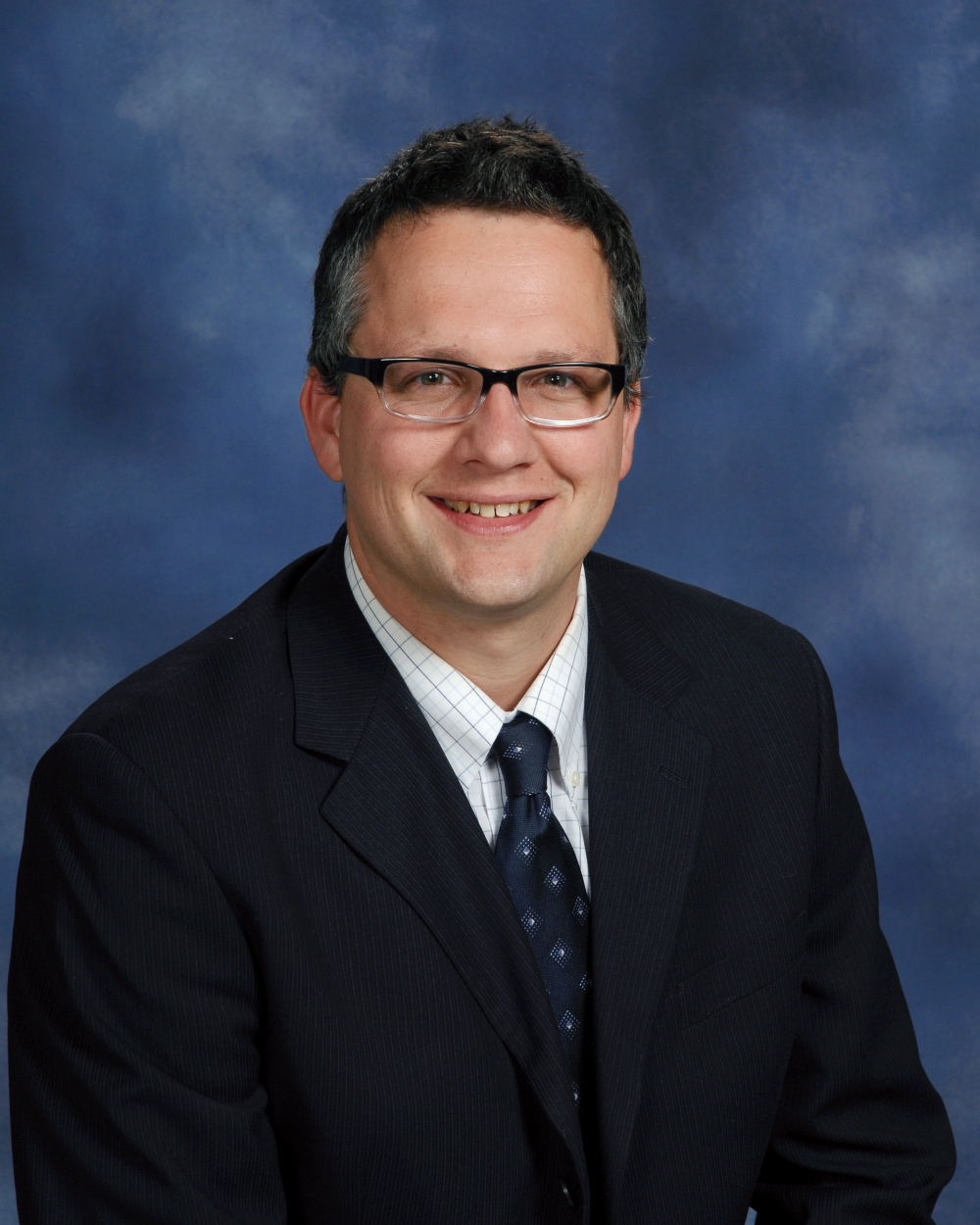 Associate Pastor, Nathan Denhoed
It has been wonderful serving the Lord in Campbellford and getting to know this wonderful community. I became a Christian when I was 10 years old through a Backyard Bible Club. My prayer is that everyone who comes through our doors experiences the love of God and enters into a right relationship with God through Jesus Christ our Lord. I have a strong desire for community work and I am passionate about coming alongside people and pointing them to Jesus. My ministry at Campbellford Baptist church includes working with youth and families, teaching, discipleship, visitation and preaching. God has blessed me with my loving and supportive wife Jenny. We have been blessed with four beautiful children. I have had the joy of ministering at Campbellford Baptist since 2007. My favorite drink is coffee.

What We're All About

Our church was founded in 1884 in the picturesque town of Campbellford, Ontario, situated on the beautiful Trent River, halfway between Belleville and Peterborough. We are a friendly and welcoming church, and we believe that you are unique, wonderfully made, and designed specially by God for a purpose.

As a community of people, we want to get to know you, share our lives with you, and help you to learn and understand what God's purpose is for you, and for your life. We are here as friends to each other, and our visitors and guests soon become our friends too. We want to know you, because your life is no accident! God loves you, and you are important to Him, and we want to welcome you and get to know you more.

Stop In For a Visit!

Located in the heart of River Country overlooking the beautiful Trent River, we offer a wide variety of services and programs for people of all ages.
Busy Bees
Closed for the season.
Hours: Thursday and Friday 9am - 3pm
May to October 2024
Please call to arrange for drop off.