Sermons
Audio Messages

It is our joy and privilege to provide audio messages of our Sunday morning service. Messages are arranged from newest to oldest. Scripture is posted as well.

In order for you to hear the Message:
Select one of the messages listed below. Messages are listed from Newest First to Oldest Last.
Click on

View

or the Message Topic.
On the video bar click on the white arrow to begin playing the message.
Sound can be adjusted lower or higher by clicking on the speaker button.
May God challenge you through His servants' messages.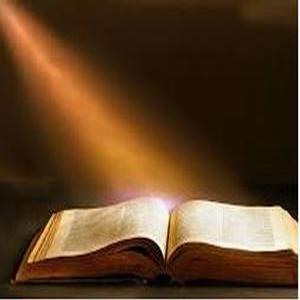 Sermons
Pastor Lionel Pye - February 09, 2020

Pastor Lionel Pye - February 02, 2020

Pastor Nathan Denhoed - January 26, 2020

Pastor Nathan Denhoed - January 19, 2020

Pastor Lionel Pye - January 12, 2020

Pastor Lionel Pye - January 05, 2020

Pastor Lionel Pye - December 29, 2019

Pastor Nathan Denhoed - December 22, 2019

Pastor Nathan Denhoed - December 15, 2019

Pastor Lionel Pye - December 08, 2019

Pastor Lionel Pye - December 01, 2019

Pastor Nathan Denhoed - November 24, 2019

Pastor Lionel Pye - November 17, 2019

Pastor Nathan Denhoed - November 10, 2019

Pastor Lionel Pye - November 03, 2019

Reverend David Thomas - October 27, 2019

Pastor Nathan Denhoed - October 20, 2019

Pastor Lionel Pye - October 13, 2019

Pastor Lionel Pye - October 06, 2019

Pastor Lionel Pye - September 29, 2019

Pastor Nathan Denhoed - September 22, 2019

Pastor Nathan Denhoed - September 15, 2019

Pastor Lionel Pye - September 08, 2019

Pastor Lionel Pye - September 01, 2019